Build a second floor
How can I build a second floor?
@Ropertz Raumdesign Unfortunately, there is no way to build a 2nd floor, but often people make it seem like there is a 2nd floor, like an optical illusion. It's OK because it is a rookie mistake. Even I have made that mistake.  You can use pedestals to make that illusions. Use these as examples. You may remix them and see how other designers do it!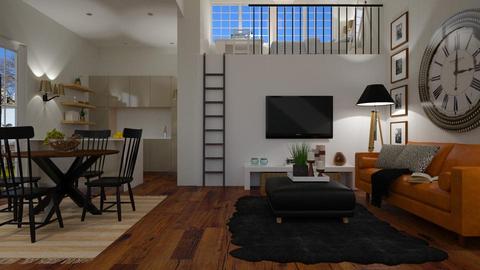 Lots of love 
                                                                                       Ellie665
please make a tool to make a 2nd floor
i think it would be brilliant to do a second floor