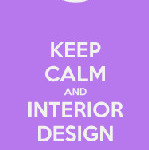 Help Marlein redecorate her balcony!

She lives here together with her mother, and they want to revamp their balcony. The only use the middle door, so if there is something blocking the access on the left or right one that is fine.

Photos from the real balcony

You can talk about things regarding this contest in this forum thread.
Contest Entries
Click the design you want to enter in this contest
Confirm your contest entry
Make sure your entry fits the contest description and is rendered well
Sorry but this room cannot be added to this contest. You can only add remixes of the template room.
Go back and try another room.