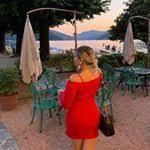 A rug can really set the tone in an interior. Of course, the rug must fit in with the rest of the interior and the shape and size are also very important in making the right choice. In this contest we are looking for a design in which the rug plays the leading role. Which creation will you go for?
Contest Entries
Click the design you want to enter in this contest
Confirm your contest entry
Make sure your entry fits the contest description and is rendered well
Sorry but this room cannot be added to this contest. You cannot add remixes to this contest.
Go back and try another room.