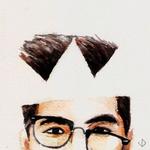 For this contest create an interior space that enjoys high ceilings, big windows and open plan living. These key features give a feeling of airy spaciousness, perfect for communal family living. Consider incorporating steelwork and industrial fixtures into your design.
Contest Entries
Click the design you want to enter in this contest
Confirm your contest entry
Make sure your entry fits the contest description and is rendered well
Sorry but this room cannot be added to this contest. You cannot add remixes to this contest.
Go back and try another room.